Laboratory Services Provided
The City provides Bacti testing for drinking water, wells, spas and pools.
Water sample bottles can be picked up at the Water Plant, 815 N. Ottawa St, St. Johns, MI 48879. Please look for sign on Barn 1 for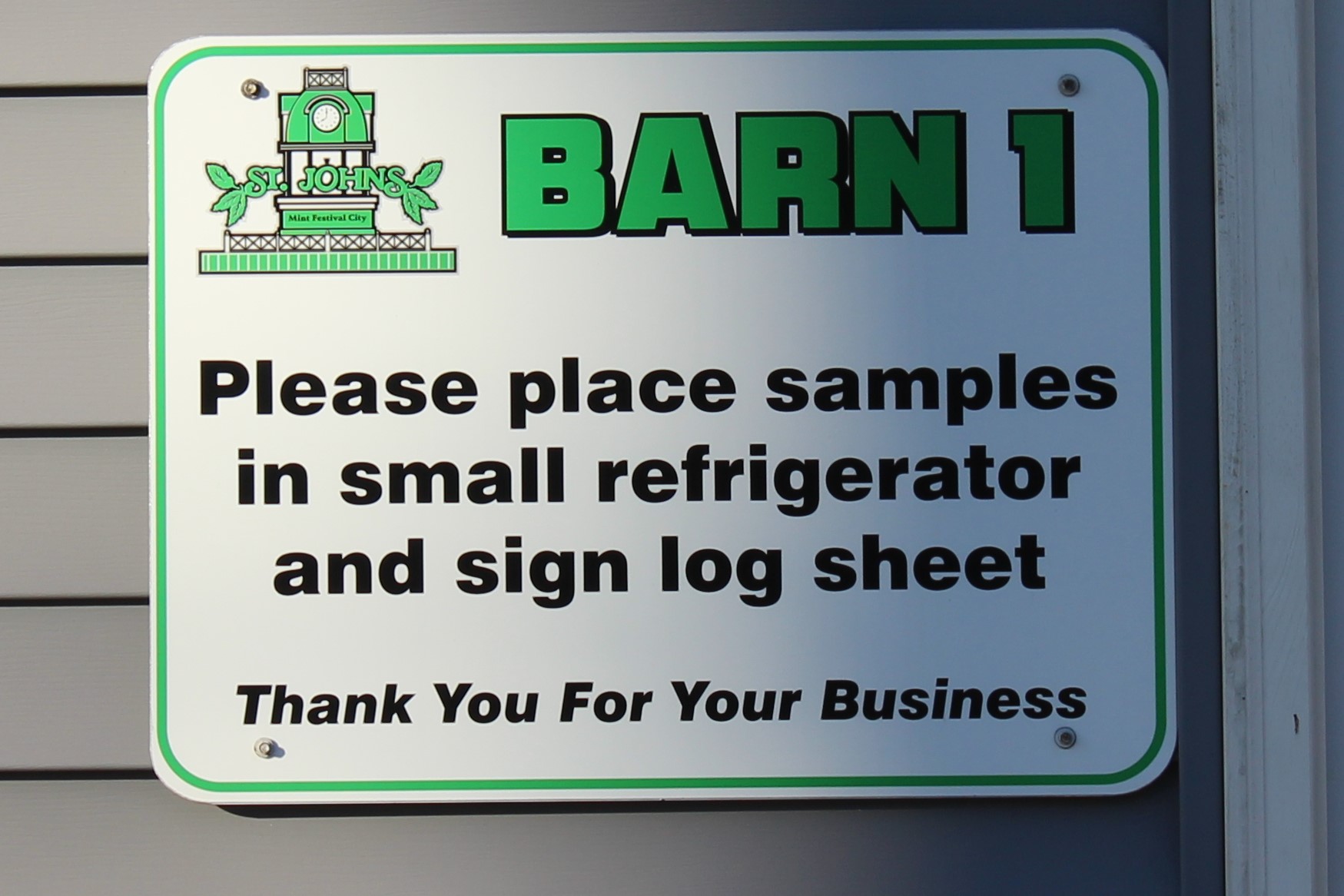 instructions.
Water samples are accepted Monday - Thursday, 7:00 a.m. to 3:30 p.m. No samples are accepted on Fridays, weekends or the day prior to a holiday.
You will be invoiced for your water samples, please do not leave any money with your completed samples. All results will be either mailed or emailed to you.