Staff Directory - Details
Staff Directory
Details
David Kirk
Chief of Police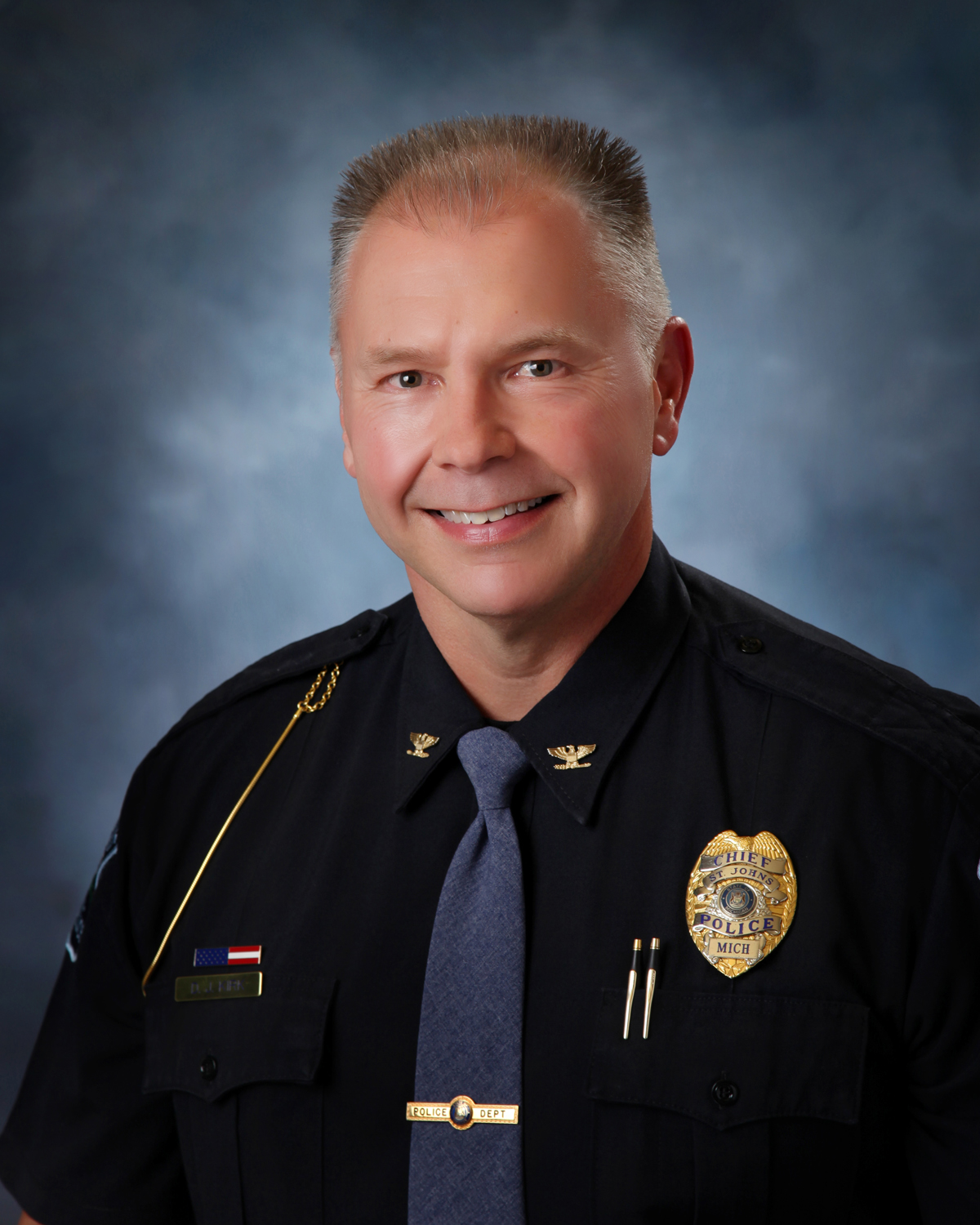 Physical Address


409 S Whittemore St
P.O. Box 477
St Johns, MI 48879
Primary Department:
Police Department
Professional Profile
During the course of my career I have been fortunate enough to have experienced not only general patrol duties, but also K-9 handler duties, defensive tactics instruction, first line patrol supervision, undercover narcotics investigations, internal affairs investigations, violent crime detective duties, patrol division command, and investigations division command. As part of these assignments I have also participated in various task force operations including the investigation of cold homicide incidents.
Last, but certainly not least, I am an instructor for collegiate level criminal justice classes, as well as in-service and pre-service academy classes focusing on investigations and interviewing topics in hopes of preparing the next generation of law enforcement to continue fighting the good fight.
Chief David Kirk
St. Johns Police Department