The Board meets three times a year. The March meeting is solely for valuation disputes, poverty exemptions and classification appeals. The July and December Boards of Review are for Principal Residence Exemption (PRE) corrections, clerical errors and mutual mistakes of fact as well as poverty appeals not heard in March.
If you have any questions on your assessment notice, please contact your local assessor.
A phone call may save an unnecessary trip to the Board of Review.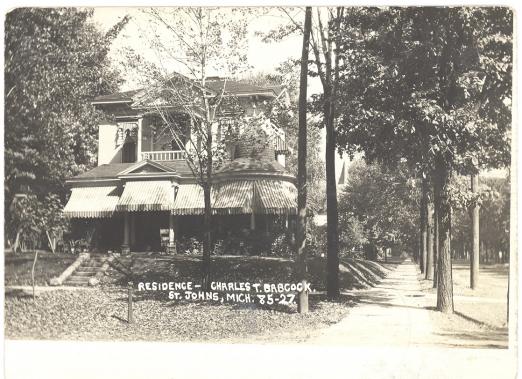 Appointments are recommended for the St. Johns annual March Board of Review. Appointments can be scheduled beginning in March by calling (989) 224-8944 ext. 222. Technically, the Board of Review cannot change a taxable value, as it is determined by Proposal A legislative formulas. The Board of Review could change an assessed value that may require a taxable value to be recalculated.
Appeals by mail must be received prior to the close of Board of Review.
Increased tax is not a valid reason to appear before the Board of Review. Proposal A has reduced property taxes, even with the addition of extra mileage for the new schools.
For a Board of Review Appeal, research should be done with area sales information. The petitioner should be able to present testimony to the Board of Review that his/her property assessment is over 50% of market value. Showing a comparison between similar sale properties and your property would be most helpful in your appeal.
More Info
Find content and services related to this page.