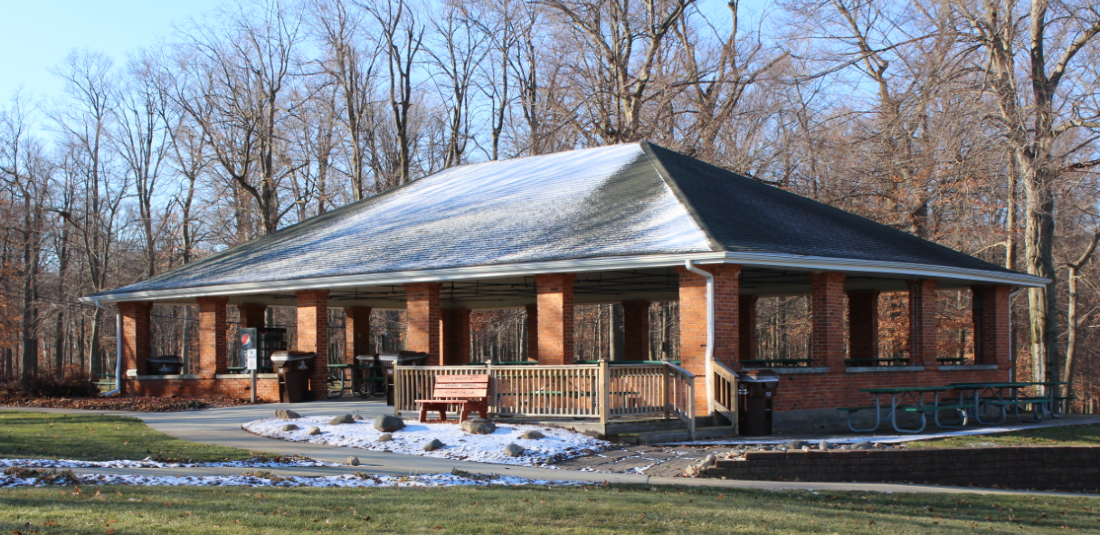 The Recreation Director and Programmer are responsible for the planning, organizing, and operation of the cultural, athletic, and recreational activities in the City.
They work in cooperation with other groups and individuals to carry out these activities throughout the year.
All program information and rates are subject to change. Please check back often on our Recreation Department website for updates prior to your final registration. All programs are subject to cancellation if the minimum registration is not met.
William S. Schafer - Recreation Director
St. Johns has a NEW Recreation Department website and registration system, myrec.com!
Adult Leagues & Programs, Youth Programs, and Pool Programs can be found
using the Register Now link below:
Mission & Master Plan:
Mission Statement
Promote a broad, year round range of quality indoor and outdoor recreational opportunities to City residents of all ages and physical and mental abilities and encourage intergenerational participation in activities.
Master Plan
Five Year Master Plan 2021 - 2025 - DRAFT
Questions/comments regarding the Five Year Master Plan, please contact William Schafer, Recreation Director
Five Year Master Plan 2016 - 2020

More Information
Find content and services related to this page.